Dozens interested in Wash. pot consultant job - Yahoo! News
:
Does 50 yers experience , with 25 years spent in Thailand , 15 years in Mexico ,Jamaica,Belize& Maui,Hi.Assorted educational books read on the subject. Plus , have baked with product before ,so have Culinary recipes also ! I know what "Sinsemellia" means in English!! and Th. ran out of Sticks ,shortly after The Wizard arrived !!!
Also, I know that the Maui-Wowie distributed in the Southern US States in the '70s was really from Mississippi and was" Sinsemellia" ; that's why it got you so fracked up , tripping a little I may suggest was the feeling you got.
Gentlefolk of Washington , you need 5 people to do the job of the one , you are attempting to hire.No one will truthfully be able to cover all your criteria for the job in 1 person !!!!!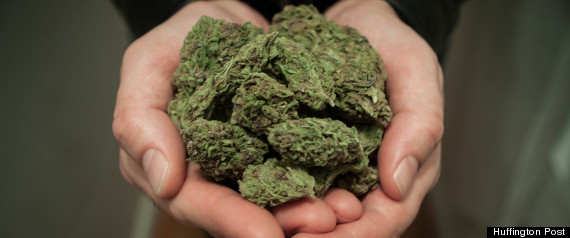 Smells great , just lookin' at it !!!!!
I wouldn't trust either of these guys !
'via Blog this'